Branding Specialist and Marketing Strategist.
I love to help ambitious business owners skyrocket their income using my compelling design strategies and visual marketing expertise.
"You shouldn't have to chase your dreams on your own."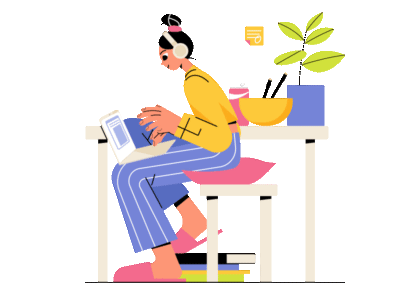 Why work with Priyanka?
If you're looking to jump ahead past the trials and tribulations of running a creative practice or have a business problem that you need graphic solutions for, then a consultation from Priyanka is what you might need.
FIGURES IN REVENUE GENERATED BY CLIENTS
YEARS OF DESIGN EXPERTISE